It's no secret that people like free things. Whether you win a brand new car in a giveaway or you pick up a free pen at work, it feels good to get something as a gift. As a business or institution, it's important to provide these little freebies every now and then. It makes your employees, clientele, and all those associated with you feel good. One of the perfect gifts that says "I care about your well-being", is a stress ball.
Why a Stress Ball
To answer the question of why someone would want a stress ball, just ask yourself how often you feel stressed throughout the day. As a professional, your 8-hour work day probably provides enough stress to last you a week. On the days you're not hustling to get work done and dealing with stress, you may be bored out of your mind as you watch the clock slowly tick away.
What better way to fix both problems than a stress ball? These sneaky therapeutic tools provide authentic benefit in an affordable, fun way. They help people distract themselves from the monotony of slow days. They provide a coping mechanism for stress. Plus, when they're promotional stress balls, with a company logo, they look great sitting on your desk!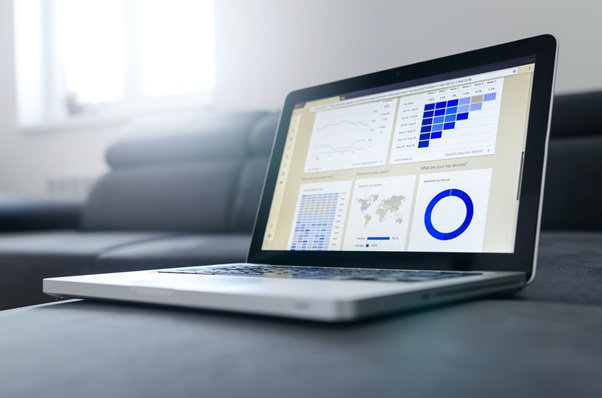 Stress balls are powerful marketing tools.
Stress Balls as Promotional Products
Well-established businesses, mom & pop shops, startups, and institutions all need marketing material. No matter who you are, brand awareness is crucial to your future. If other companies begin to take over the brand awareness strategy, danger could ensue. When your ideal customer becomes more exposed to your competitors, your business could quickly take a hit.
Thus, the importance of promotional products is evident. You must utilize them for maintaining customers and improving your numbers. Stress balls are one of the perfect ways to do just that!
These tools are economical, creative promotional products that have proven to help brands. Plus, they're fun to design!
Designing Your Product
Depending on the kind of business you operate, you can design your stress balls in a wide variety of ways to properly reflect your brand. First, consider the industry you work in. If you're a financial institution, consider incorporating your logo with a dollar sign. On the other hand, if you're a healthcare firm, you could place a stethoscope or similar well-known tool used in hospitals and doctors' offices.
Of course, you could stick with your company's logo or name. In that case, all you need to do is pick out the color to properly blend with your logo. To pick out the right color, you have to think about what kind of message you want to send. Blue is calming and relaxing, while red is full of emotion.
If you need help creating the design of your stress ball, let us help you! We're professionals who know a thing or two about branding promotional products.
Creative Stress Ball Options
When you want something creative and fun, there is no alternative to 1001 Stress Balls. We've made more unique products than imaginable as we've been in the business since 1977. Some of our recent creative work includes aroma balls, squeeze gel balls, camo balls, emoji stress relievers, and so much more!
Plus, we do custom builds! If you have your own shape in mind for a stress product, we can make that happen. Each custom product will be based on a standard stock shape and personalized from there. We will create color renderings for you to review and approve. From there, we can move ahead with the manufacturing of the desired quantity.
Take Advantage of 1001 Stress Balls Today
1001 Stress Balls has every product imaginable that can serve as promotional gear. We have products that span industries, ideas, themes, foods, people, and more. No matter what kind of stress ball you want, we got it.
What's more, we have a reputation for providing unparalleled customer service. Thanks to our 43 years of experience, we know how to take care of our customers. We operate with a thorough commitment to making our clients happy, and we back up each order with that commitment.
Check out 1001 Stress Balls today to get started with your next promotional material.