One of the best things you can do when marketing at an event or to a large group of people is to be memorable. This is especially true if you are competing for the crowd's attention against other industry players. Having little freebies to hand out with your branding on them can really make a difference in helping a potential customer or client to recognize and remember you and the entity you represent. Let's take a look at how custom stress ball shapes can upgrade your event marketing capabilities!
A Fun Reminder
So, you are at an event, talking to clients and customers, and everything is going well. You are exchanging information and drumming up some interest for your brand and it really seems like you may have caught their eye. They walk off with a handful of pamphlets and, after the event, you never hear from them again.
Does this sound at all familiar?
Whether you are attending college campus events, marketing seminars, or just pitching an idea, a handful of papers will not make you memorable. Humans, as a whole, enjoy tangible things and are more prone to remembering companies and brands if they are marketed in a way that is fun or unique.
Documents and pamphlets are an excellent way of offering the finer details of your company or project but having something that can be physically used can help to jog potentially interested individuals or groups' memories, leading to continuing the conversation at a later date and perhaps getting a sale, investment, or endorsement.
Something like a cup, t-shirt, or custom stress ball would be the perfect fit for such a task. These are things your customer or client will use in real life and potentially even show to others or have in a place that catches the eye of visitors to their office or home, resulting in even more interest.
The Power of Custom Stress Balls
Being able to select custom stress ball shapes offers a great opportunity to really pin down your branding and make a statement in a fun, interesting way.
With around 55% of people reporting feeling stressed throughout the day, it makes sense that stress ball would probably come in handy. Being able to physically squeeze the soft ball helps to alleviate some of the pent-up energy and tension, resulting in a lowered stress level in many individuals.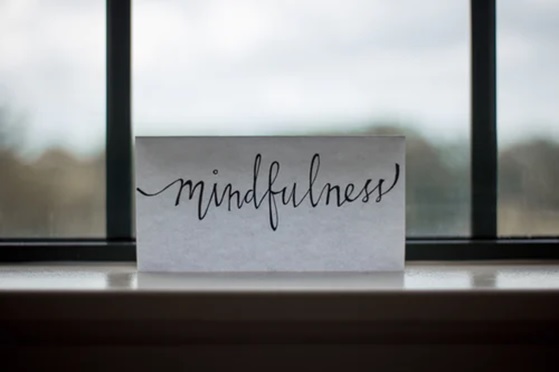 Stress impacts everything within our lives, from the way we work to what we choose to eat, resulting in some pretty nasty habit formations like snacking on unhealthy foods when anxious or biting our nails. Stress balls provide a much healthier outlet and offer a way to physically burn the bottled-up energy in a constructive way that does not harm your body.
With many executives and workers choosing to have at least one stress ball to either squeeze out tension or fidget with during the day to help increase focus, there is no denying the impact of stress balls. As an item that is essential to many, this is a great place to launch your marketing campaign.
The 1001 Stress Balls Difference
Choosing from your options of custom stress ball shapes allows you to create the perfect image for your brand, which can then be easily broadcasted at events, showcases, and meetings. At 1001 Stress Balls, you can find a wide range of stress ball shapes to choose from, including firefighters, emojis, and more, or opt to make something wholly new for your brand through the custom stress ball shapes product option.
With this option, you can customize the shape and color of your custom stress balls to create the exact product you need. It does take a few weeks to get the order together but if you have a vision in mind, the quality of these stress balls and viability of them as a marketing technique simply cannot be ignored.
With the help of 1001 Stress Balls, you have the opportunity to take matters into your own hands and make exactly what you need, no matter your color, design, or style preferences. We are here to serve you!
For more information on a custom stress ball order, please check out our custom shop to get started.